Psycho-geographies
During Covid and the fires of 2020, I revisited my past studios as a meditation on life changes, ideas, time, space, and making things. This was mostly a grounding excercise and an excuse to dig around in the archive, though I've long been fascinated with the Situationist approach to the idea of psychogeographies, and how it points to the intertwining of perception, art and life.




---
1
20th and South Van Ness

My partner and I rented this gigantic Victorian flat back in 2004. I spent 4 months developing the idea that ended up being FluffyCo for the next 15 years.
2
CandyStore Collective
16th St in San Francisco

Located behind a boutique that sold clothes by independent designers, vintage objects and old-timey candy
3
Inside the old Needle and Pens on 14th Street

When N&P moved over to 16th Street, I moved into their former store-front
4
Post Tool Building

My screen-printing production studio, shared with artists Juliette Oken and Bert Bergen




5
Western Storex Building

This gorgeous brick building also housed the famous Emigre type foundry (whose holiday parties we loved to crash).

6
2740 16th St

We rennovated this space and ended up staying for over 7 years. I ended up leaving because I couldn't tak the commute.
7
119 Piotrkowska, Lodz, Poland

I made posters in the living room and on the balcony of our giant apartment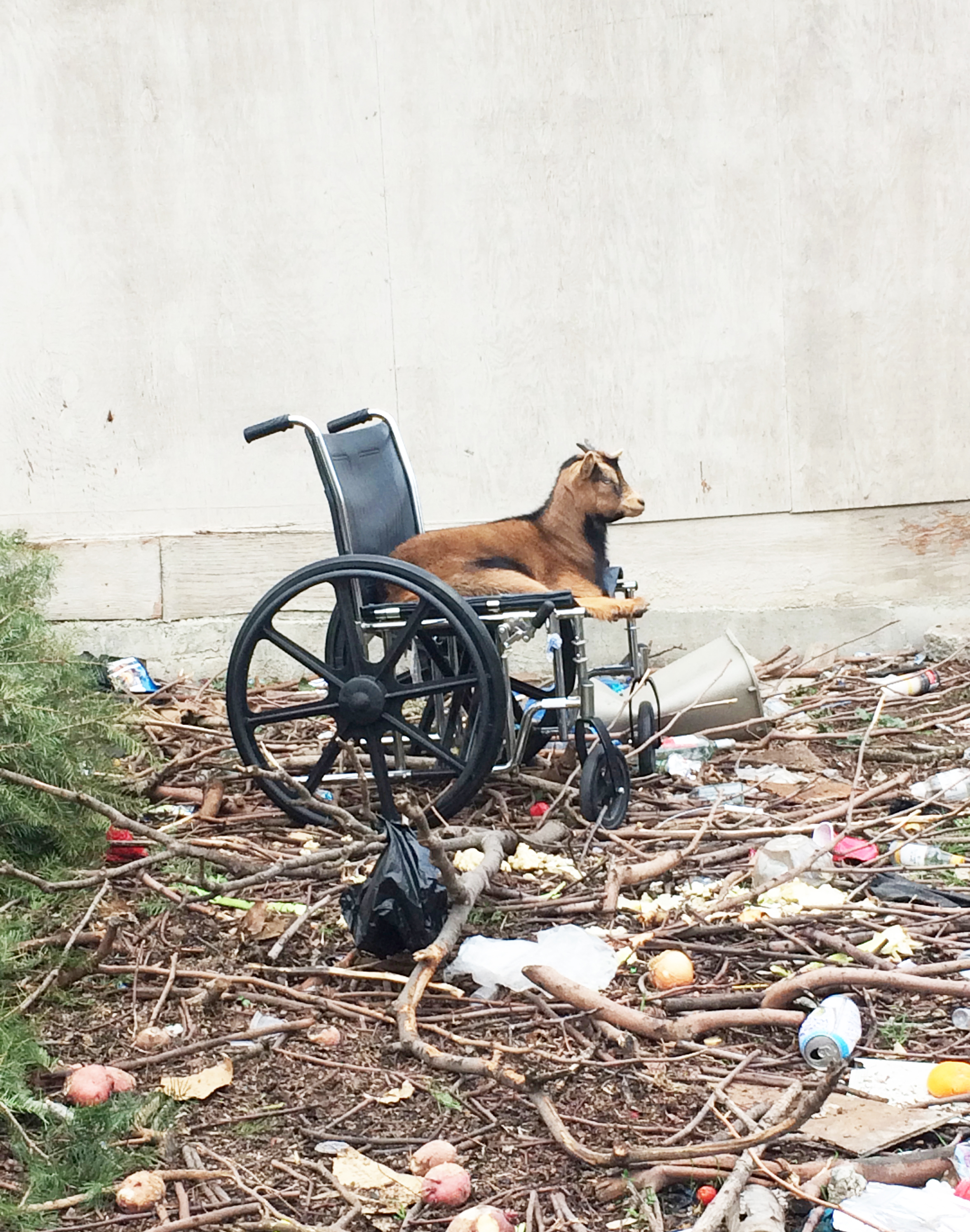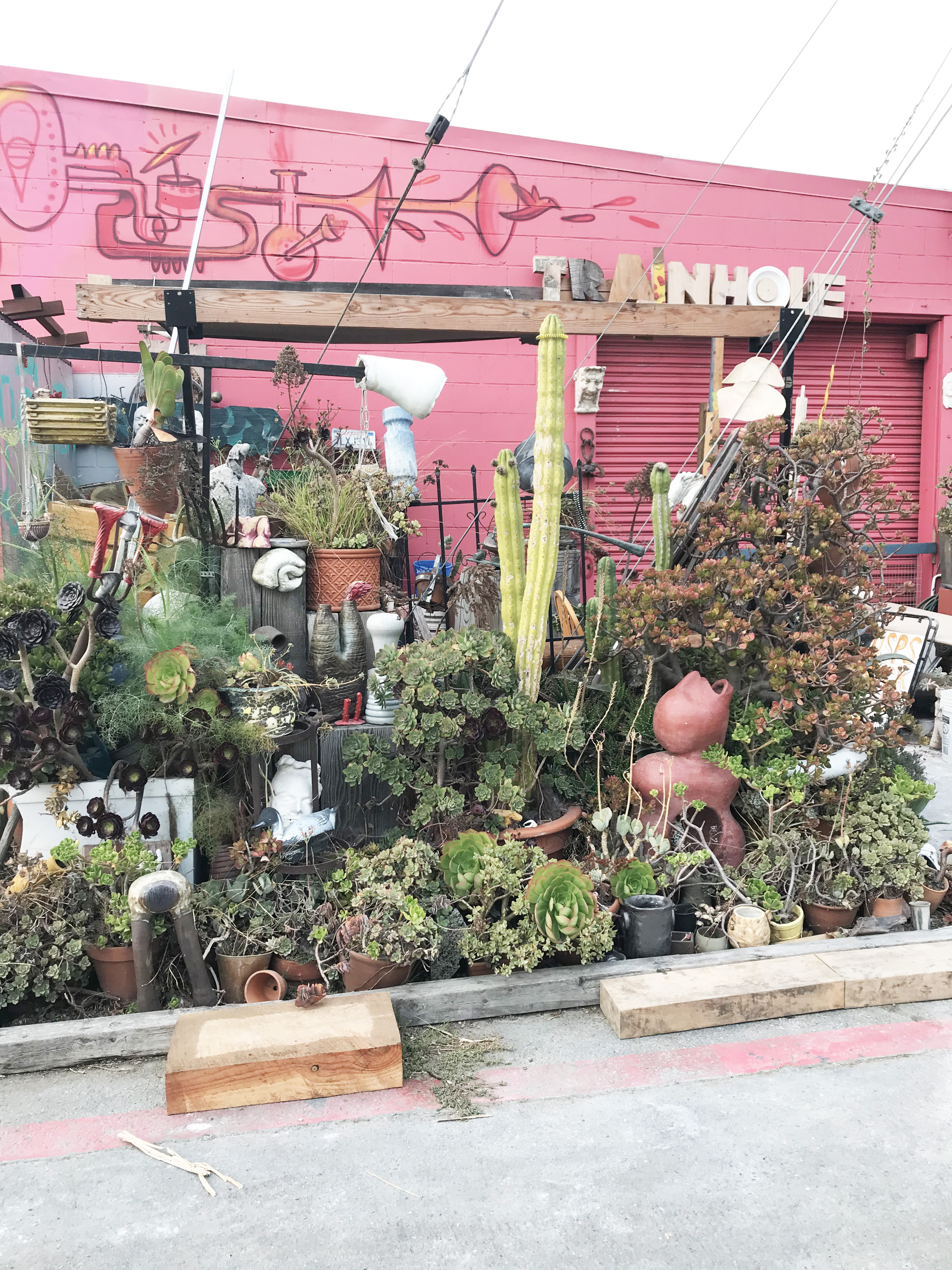 8
California College of the Arts, Oakland

During graduate school I loved having my own studio in San Francisco, but loved the iconic shared textile studios in Oakland even more.
9
Webster St, West Oakland

A cavernous space with my favorite neighbor– a baby goat in the guerilla farm/empty lot two doors down
10.
Max's Garage Press

This excellent community printmaking studio got me way back into posters and independent publishing
11.
Jones St in West Berkeley

My textile studio is in the back corner of a ceramics studio, in an enchanted light-industrial neighborhood by the railroad tracks