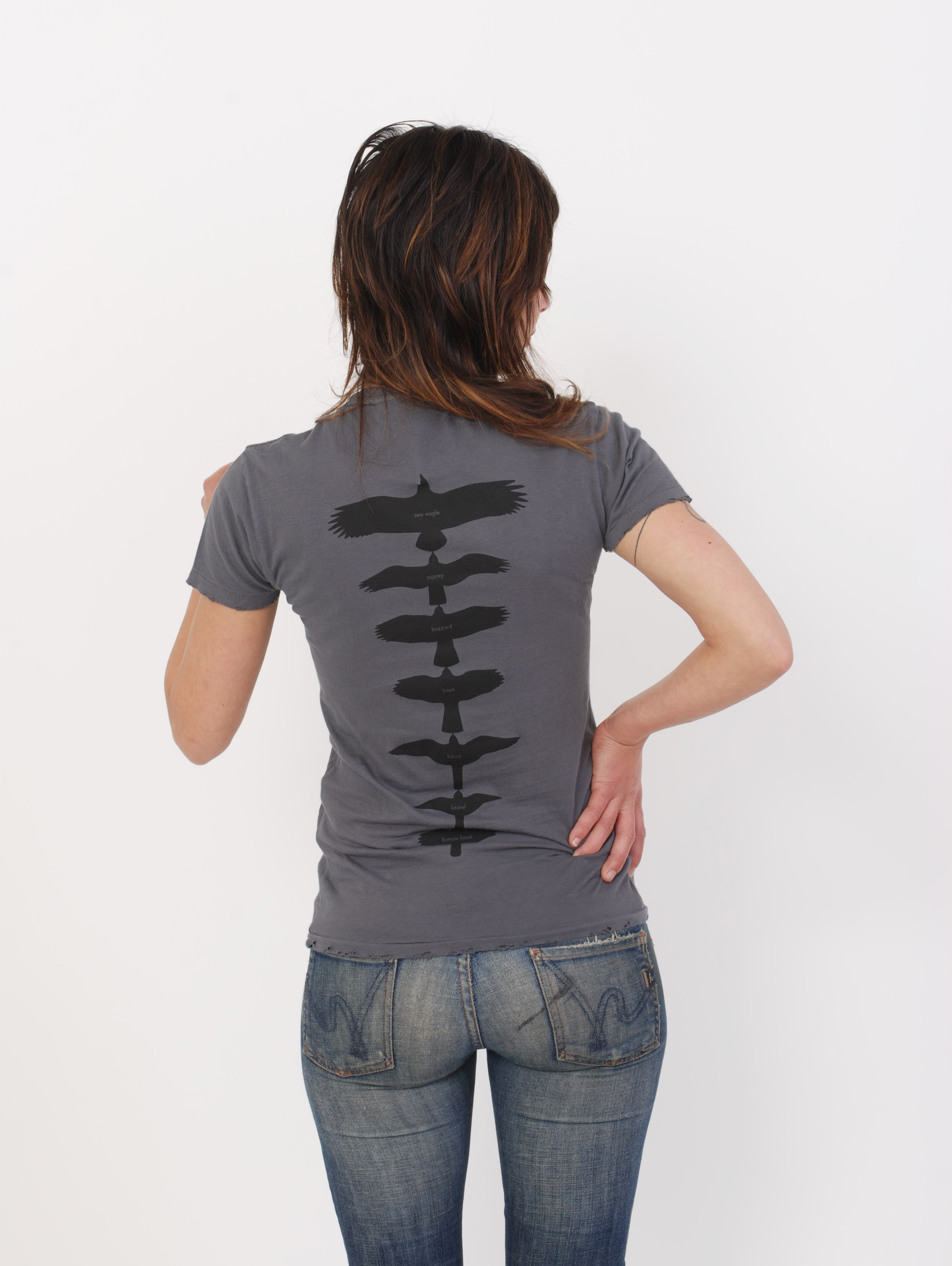 FluffyCo was a lifestyle brand active from 2004-2022. It was focused on sustainability and featured an easygoing aesthetic across home, accessories and apparel with wholesale clients in the US, Canada, Australia. FluffyCo also had extensive Japanese distribution. Key Accounts included Urban Outfitters, Crate&Barrel, ModCloth, Target, Fuego stores, and Ships (Japan). Notable Press: InStyle, DesignSponge, Elle, ReadyMade, Martha Stewart Living. in 2018 Wavy Matter became an updated incarnation of FluffyCo– an online store that featured small, sustainable designers and art objects, and donated a portion of profits to support public art. Key roles: Creative direction. Surface and product design for apparel, accessories and home oin addition to print and web design, branding, marketing, and video editing.

Images above include catalog layouts, product designs, packaging materials and web marketing.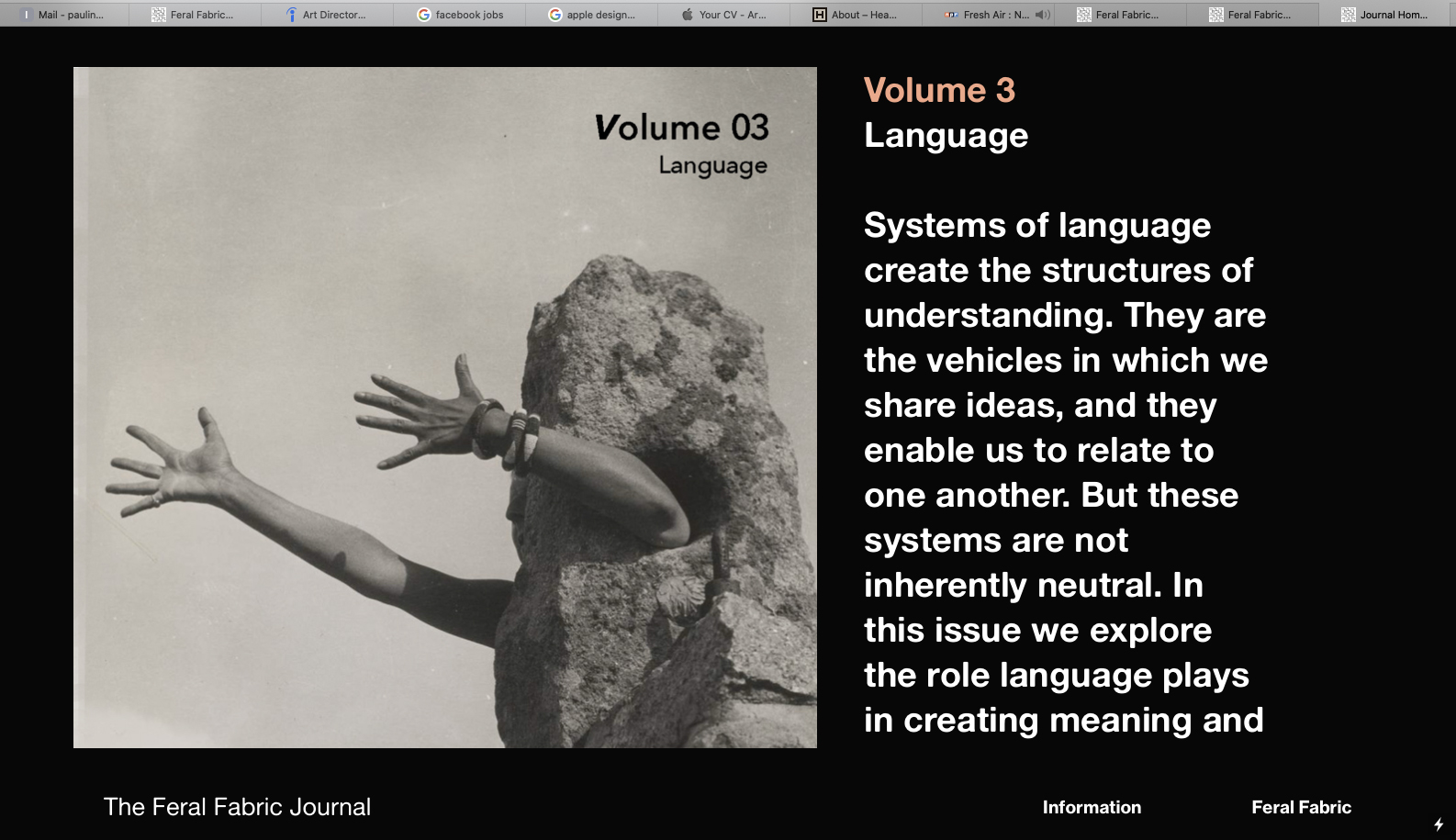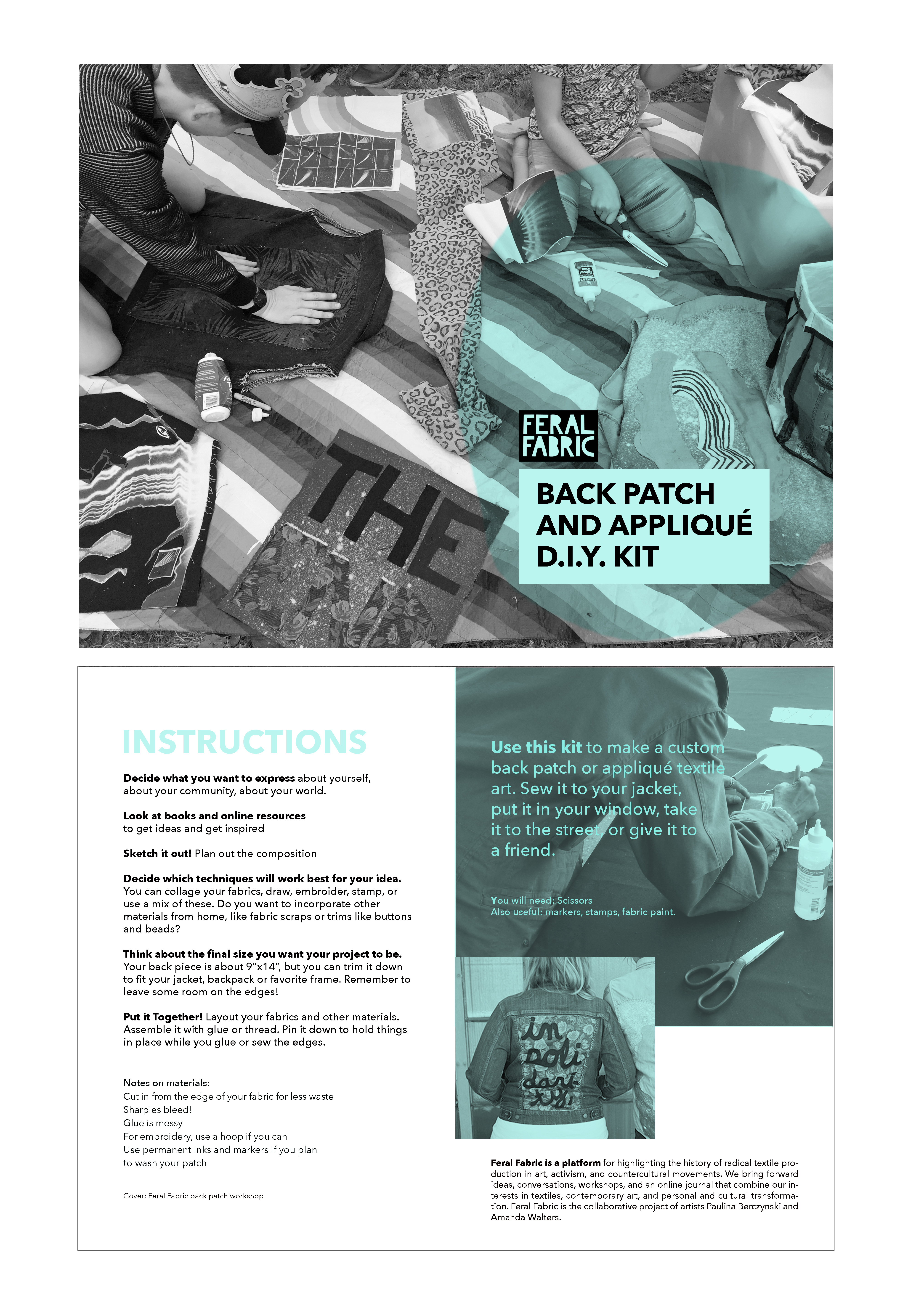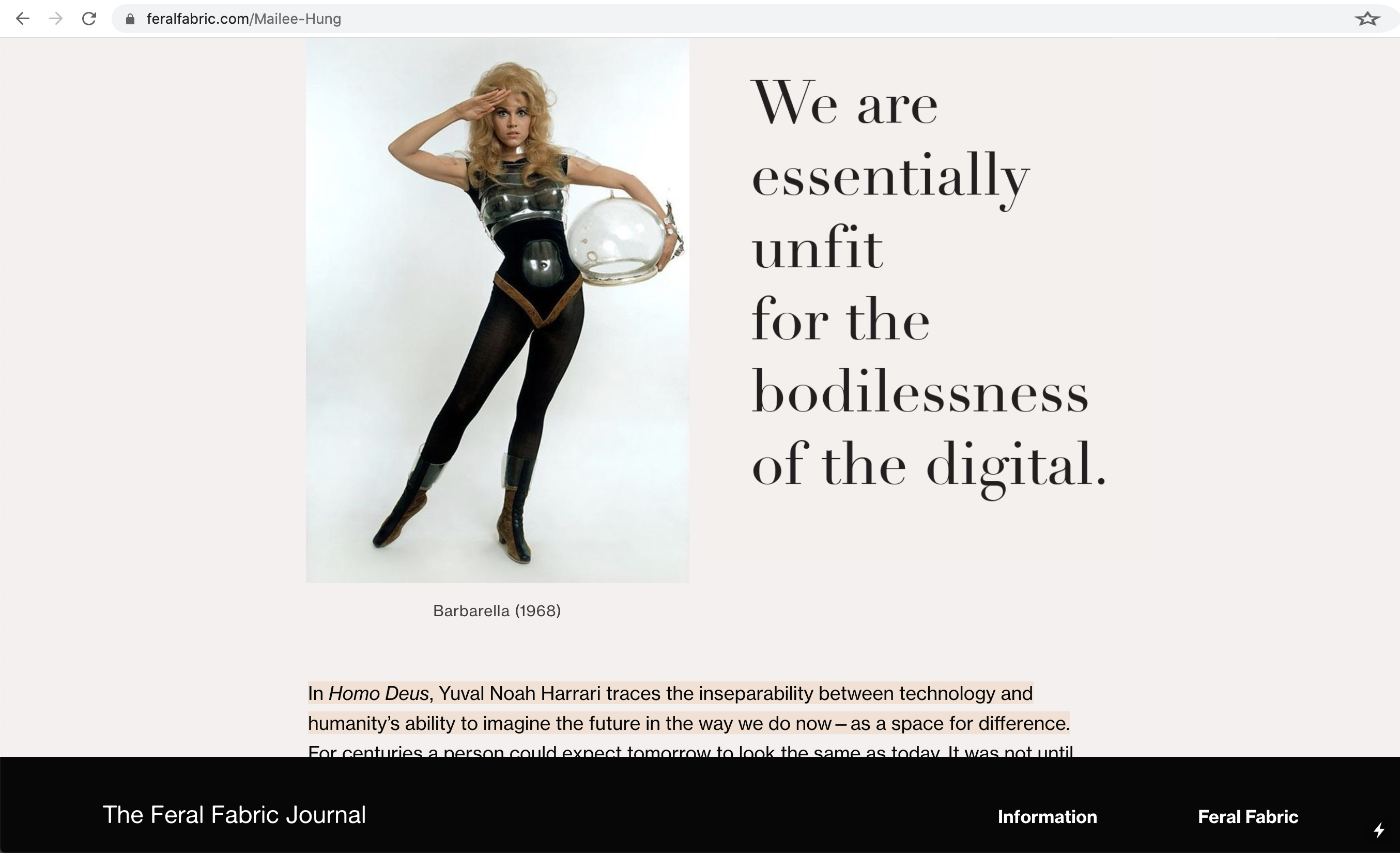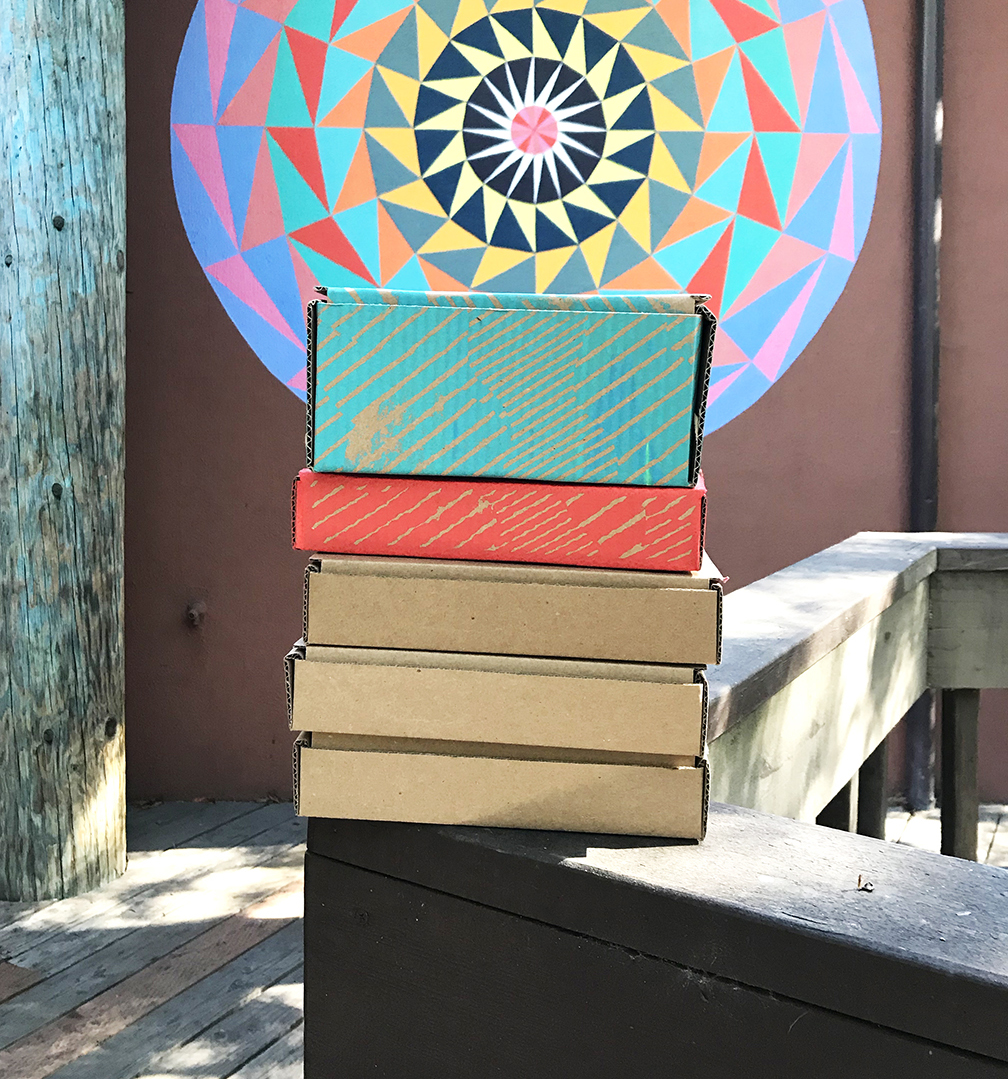 Feral Fabric is a collaborative social project and academic journal centering radical textile production.
The project brings forward ideas, conversations and workshops that combine textiles, contemporary art, and personal and cultural transformation. Feral Fabric has led numerous textile-based workshops at venues including Berkeley Art Museum, NIAD Art Center, and Southern Exposure and was commissioned to create a participatory artwork at Berkeley Art Center in 2020. During covid 2020-22, Feral Fabric distributed DIY craft and mend kits in partnership with Punks With Lunch, and comleted a series of story quilts with unhoused people and communities in the Bay Area, seeking to challenge and reframe the conversation around homelessness. Key roles: Art direction, branding, print and web design, video editing

images above include: Print collateral, web design. Teeshirt and poster design
See more about the project at FeralFabric.com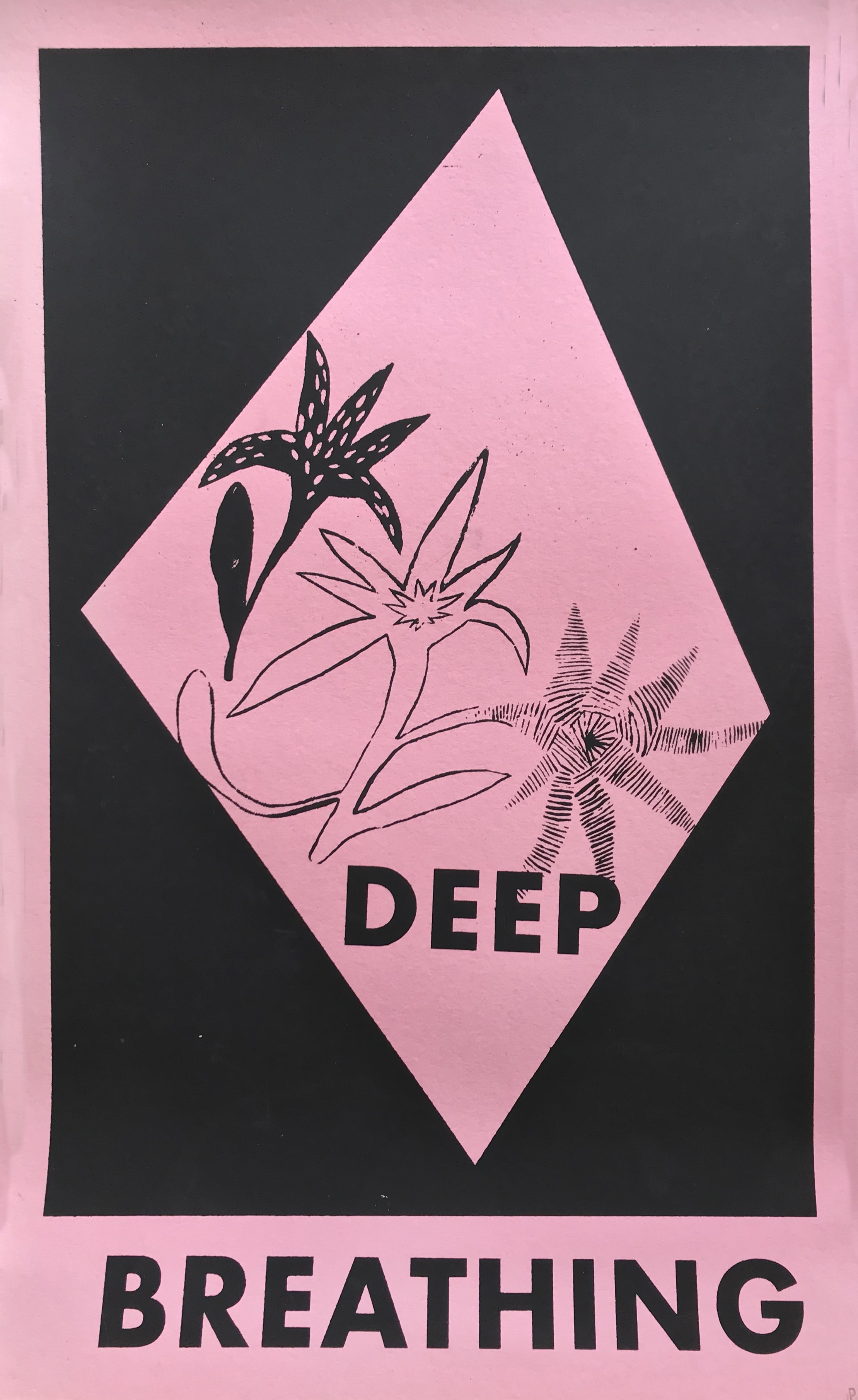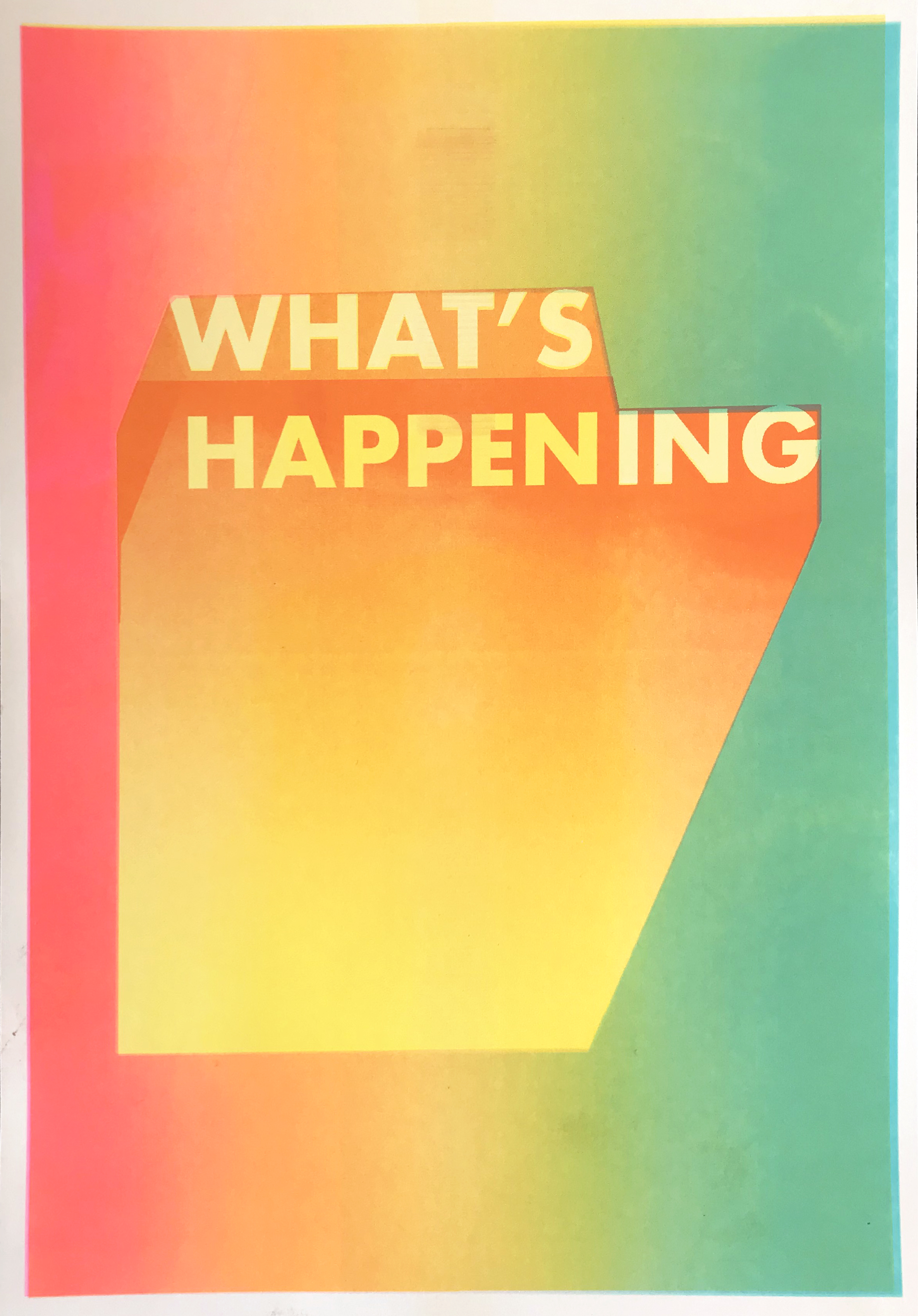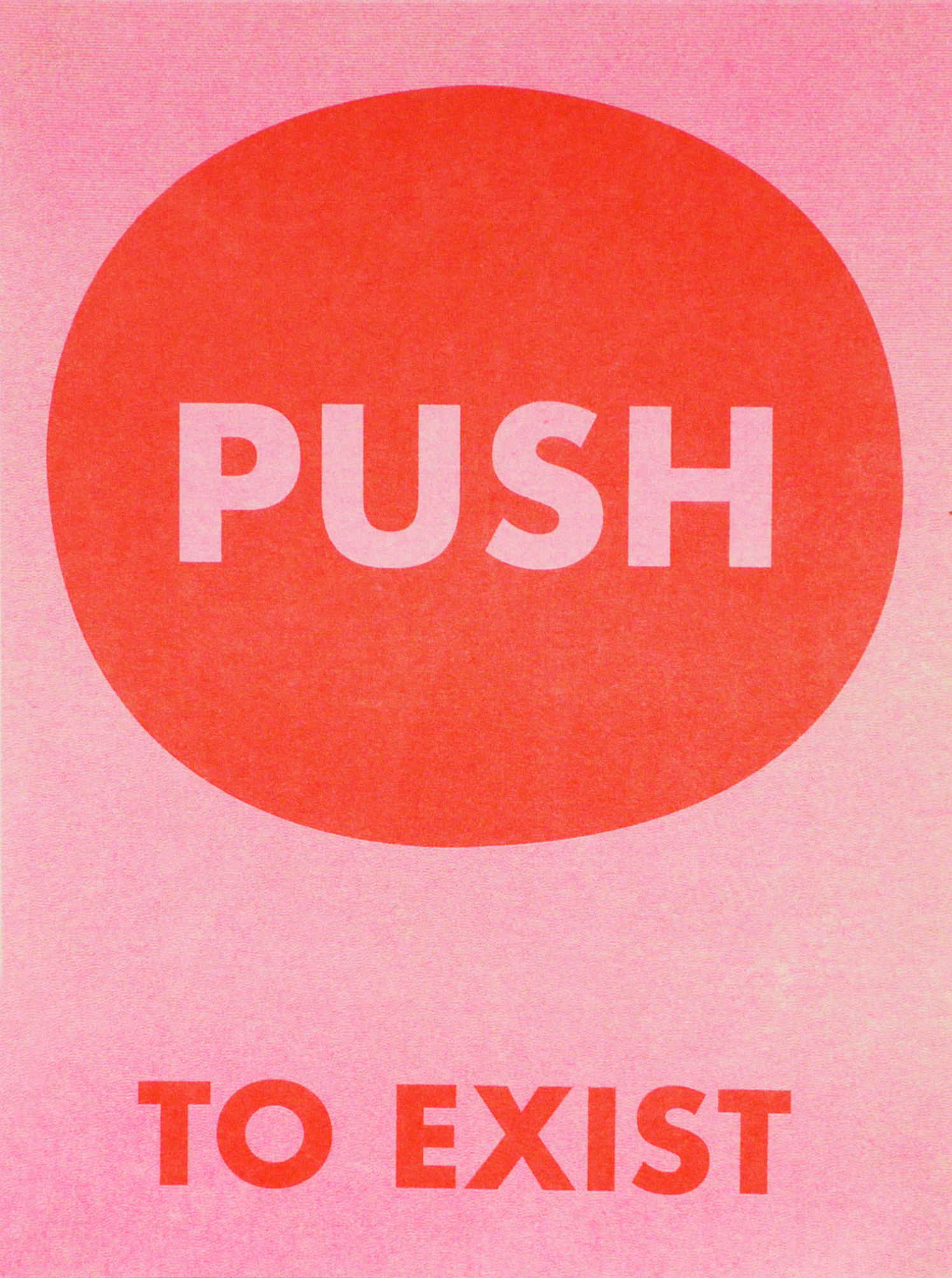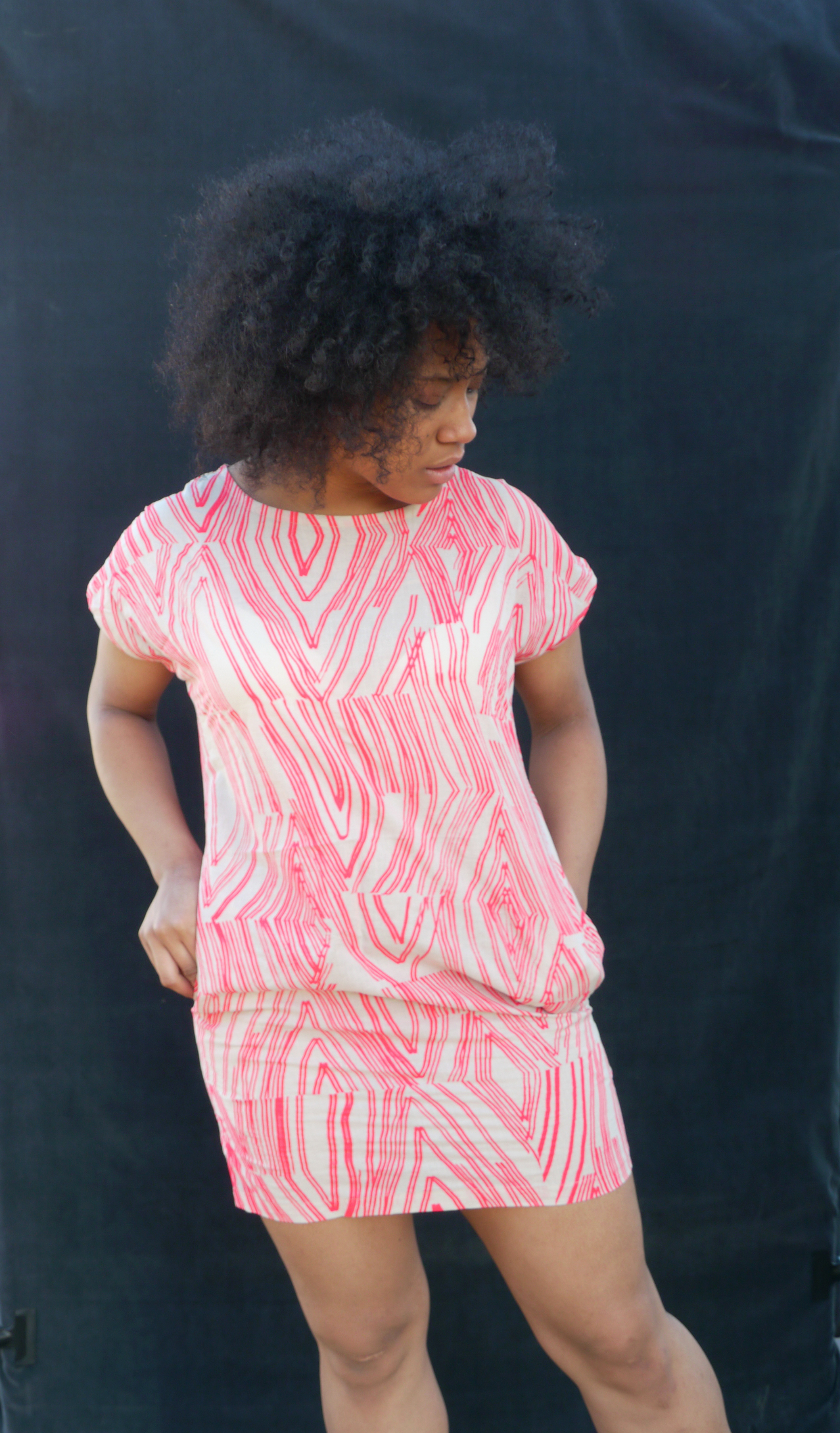 Print and Posters Various Risographs and screen prints created as part of my expanded creative practice. I also specialize in one-color and repeat patterns for use in surface design for textiles and paper, and have developed a vast portfolio of teeshirt graphics, part of which is viewable

here

.

Images above include: Screen-Printed and Risograph posters, surface design

Public School Advocacy #OpenSchoolsCA and BUSDParents were parent-led movements to safely reopen public schools during Covid19. As the lead designer on both the local and statewide effort, I developed the #openschools identity that was used nation-wide to advocate for a safe, science-based reopening, and designed both the BUSDParents and OpenSchoolsCA websites from the ground up. I also created a range of posters for distribution at events and demonstrations.

Images above include: Identity and poster/promotional materials. Web design for local and statewide efforts.The last two images are for a related website for one of the organizers, PatReilly.com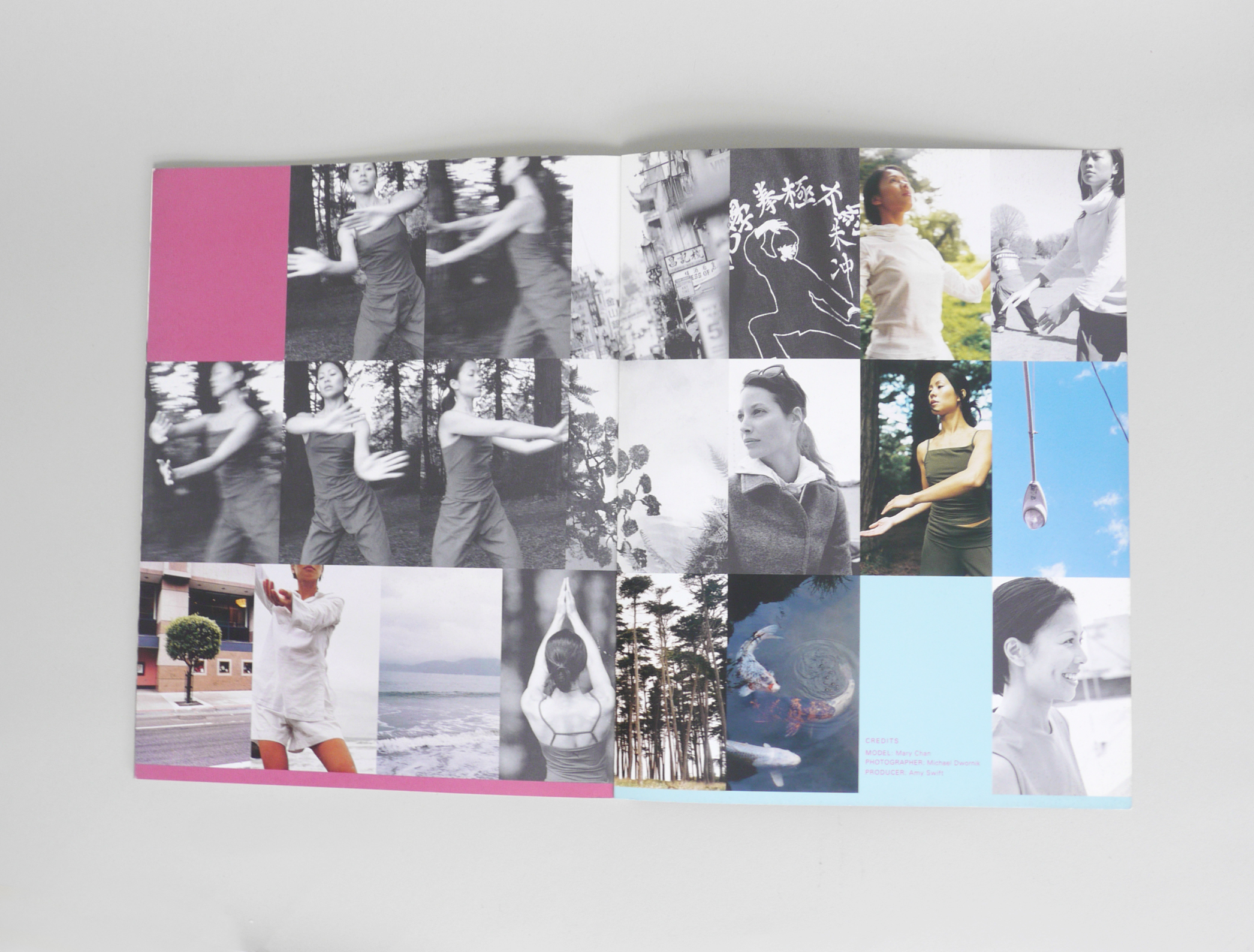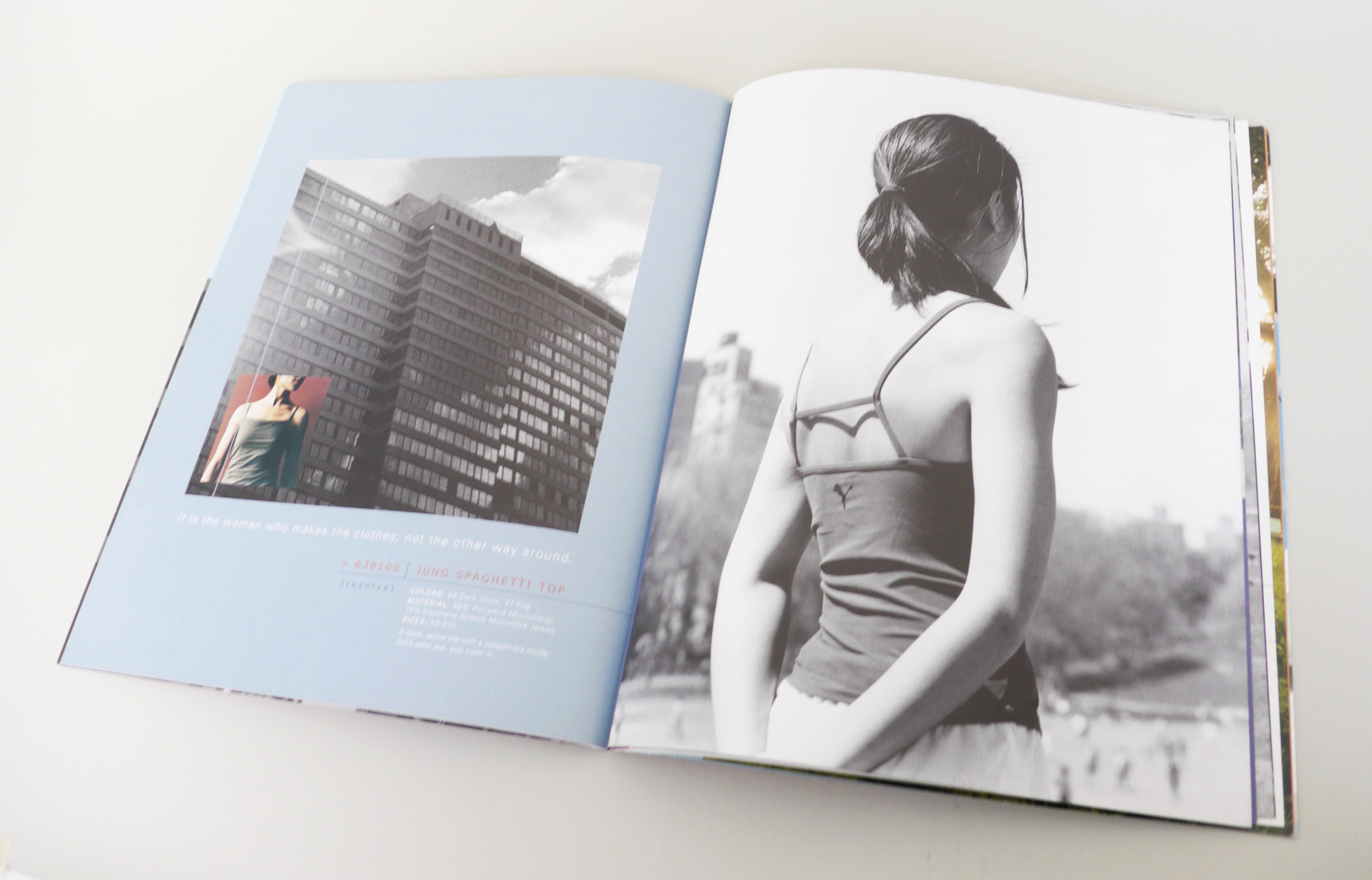 Puma and Christy Turlington's Yoga Apparel collaboration centered the story of an urban yogi, finding moments of quiet and connection in New York City. Key role: Art director with Gyro Worldwide